Stef Woestenenk Maandag 29 april Shut up & Listen sessie in Bel Air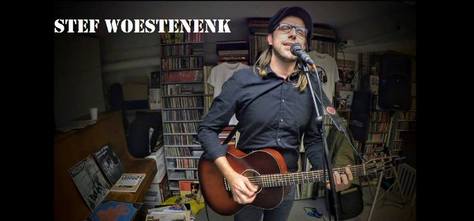 Stef Woestenenk. Muzikant. Al 25 jaar speelt hij in bands, schrijft hij nummers en maakt albums. Veertig jaar jong en al van kinds af aan bevangen door het sixties- en seventies virus.
Graag speelt hij nummers van Clapton, The Band, Dylan, The Stones, The Beatles, Creedence en alles wat er in de buurt komt. Bedrijfsborrels, huiskamerconcerten, festivals, kroegen, tuinfeesten… het wordt sowieso een mooi feest met prima muziek!
Vanavond komt uiteraard de Blues aan de beurt!
Gratis entree, maar er wordt wel met de pet rondgegaan!
Bel Air muziekpodium, Boschstraat 174, Breda NL