Selwyn Birchwood- Living in a burning house rel. 29 jan.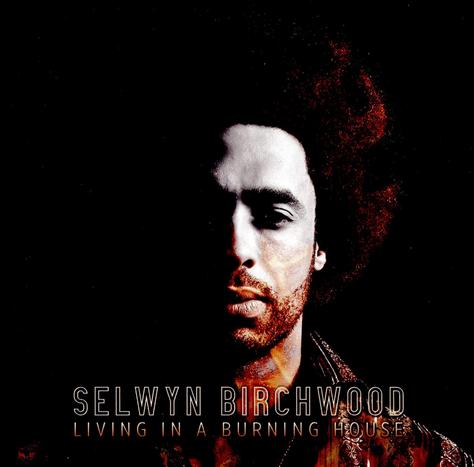 Selwyn Birchwood will release his highly anticipated third Alligator album, LIVING IN A BURNING HOUSE, on Friday, January 29.
The rising guitar and lap steel player calls his original music "electric swamp funkin' blues," defined by raw and soulful musicianship played with fire-and-brimstone fervor. His gritty, unvarnished vocals draw his audience deep inside his unforgettable tales of love, passion, pain and pleasure. No other band on the current blues scene is built quite like Birchwood's. In addition to Selwyn's electrifying guitar and lap steel playing, the other featured instrument is Regi Oliver's driving baritone sax. The group is rounded out by bass, drums and, for the first time, keyboards.
Produced by Grammy winner Tom Hambridge (Buddy Guy, Christone "Kingfish" Ingram, Susan Tedeschi), LIVING IN A BURNING HOUSE is a master class in distinctive, contemporary roots music and positively brimming with instantly catchy lyrics, undeniable grooves and some of the most exhilarating guitar playing in any genre. Thirteen compelling originals include horn-fueled declarations of love, rocking reflections on modern life and low and slow ballads, all bound by Selwyn's raw, urgent vocals.
The title track, Living In A Burning House, was released as a single in June 2020. Click here to watch and share the video now.