Kat Danser – One eye open (12 febr.)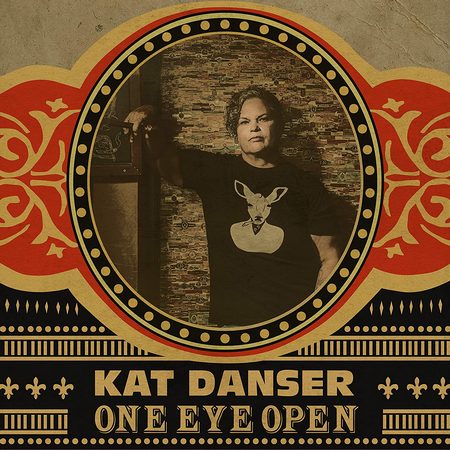 Black Hen Music proudly presents… a brand new release from Blues artist Kat Danser. It continues Danser's ongoing collaboration with veteran guitarist and producer Steve Dawson and features an ensemble of North America's finest roots musicians. The core bandmembers, comprised of Dawson (guitars), Gary Craig (drums) and Jeremy Holmes (bass) were not able to record in the same room together, live off of the floor as is their
preference, but – as a concession to the times we are living through – had to assemble the album remotely. Yet, even with Kat recording her vocals in Edmonton, and other musicians located around the continent while Dawson directed traffic from his studio in Nashville, the results are as organic, intuitive and in the moment as anything these veterans have ever recorded.