Harvey Blom Band CD Presentatie Vrijdag 7 sept. Bel Air Breda
CD presentatie van Out of the shadows het debuut album van The Harvey Blom Band. De nieuwe generatie Blues Rockers wordt met deze nieuwe talentvolle topper weer volledig op de kaart gezet! Nodig je vriendinnen en vrienden uit. Deel en vermenigvuldigt U!
BAND LEDEN: Harvey Blom (gitaar), Stephen Wilkinson: Vocals, Harp, Washbord, Laurens Verdurmen: bas, Roel Bisschop: drums.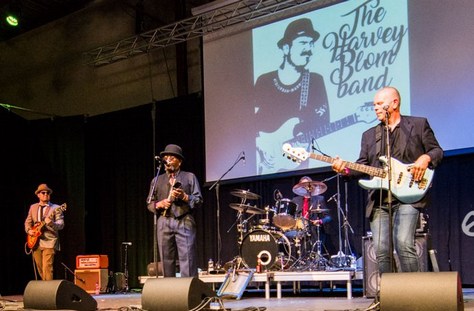 Vrijdag 7 sept. 2018, 22:00 uur in Bel Air, Boschstraat 174, Breda