Nu online: Track magazine April 2020 (click the red 'Track' button on top of this page)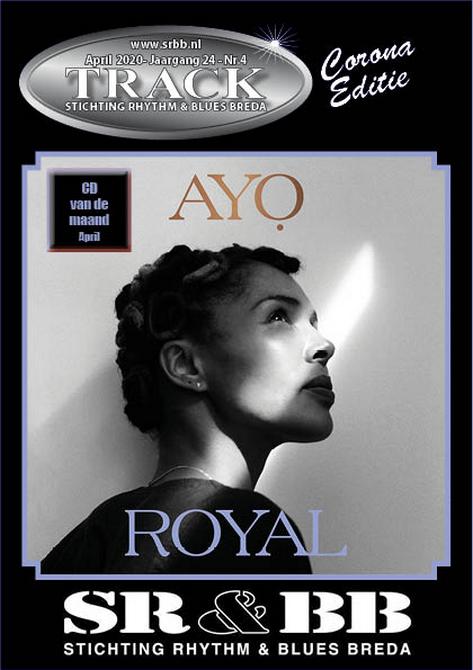 Bericht aan de lezers van Track, die graag een fysiek exemplaar hebben:
Uiteraard heeft het gezien de Corona-Blues geen zin om de normale oplage te drukken. Toch hebben we een klein aantal exemplaren laten printen. De echte liefhebbers kunnen dus een exemplaar ophalen in de platenwinkel van Joop, Roots Mail Music, van Goorstraat 14 Breda (zo lang de voorraad strekt). Let op: het worden collectors-items!