19 mei: The Bullfrog Blues Band in Bel Air Breda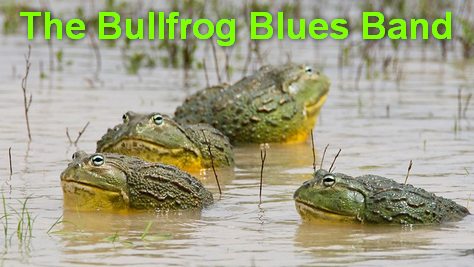 The Bullfrog Bluesband is een viermansformatie die stevige bluesrock speelt in de traditie van Walter Trout, John Mayer, Joe Bonamassa & Rory Gallagher.
De ritmesectie staat als het spreekwoordelijke huis. Echter, individueel willen ze, afzonderlijk van elkaar, ook nog weleens knallen. Techniek te over. De solopartijen van Ed zijn behalve virtuoos ook vaak onnavolgbaar. Een gitarist van dit kaliber is zeldzaam. Voeg daar het unieke en karakteristieke stemgeluid van Taco aan toe en zijn loeistrakke gitaarpartijen en daar staat een bluesrockband die zich kan meten met het beste van vaderlandse bodem en waarschijnlijk ook daarbuiten. Al met al een band die je gehoord en gezien moet hebben.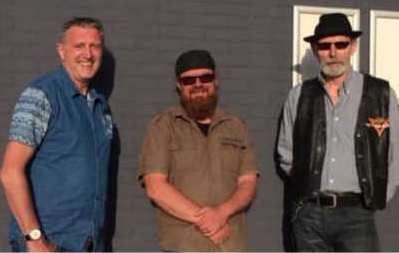 The Bullfrog Blues Band, Zondag 19 mei 2019 om 17:00 u in
BEL AIR Café Zaal Live Podium Boschstraat 174, 4811GL Breda